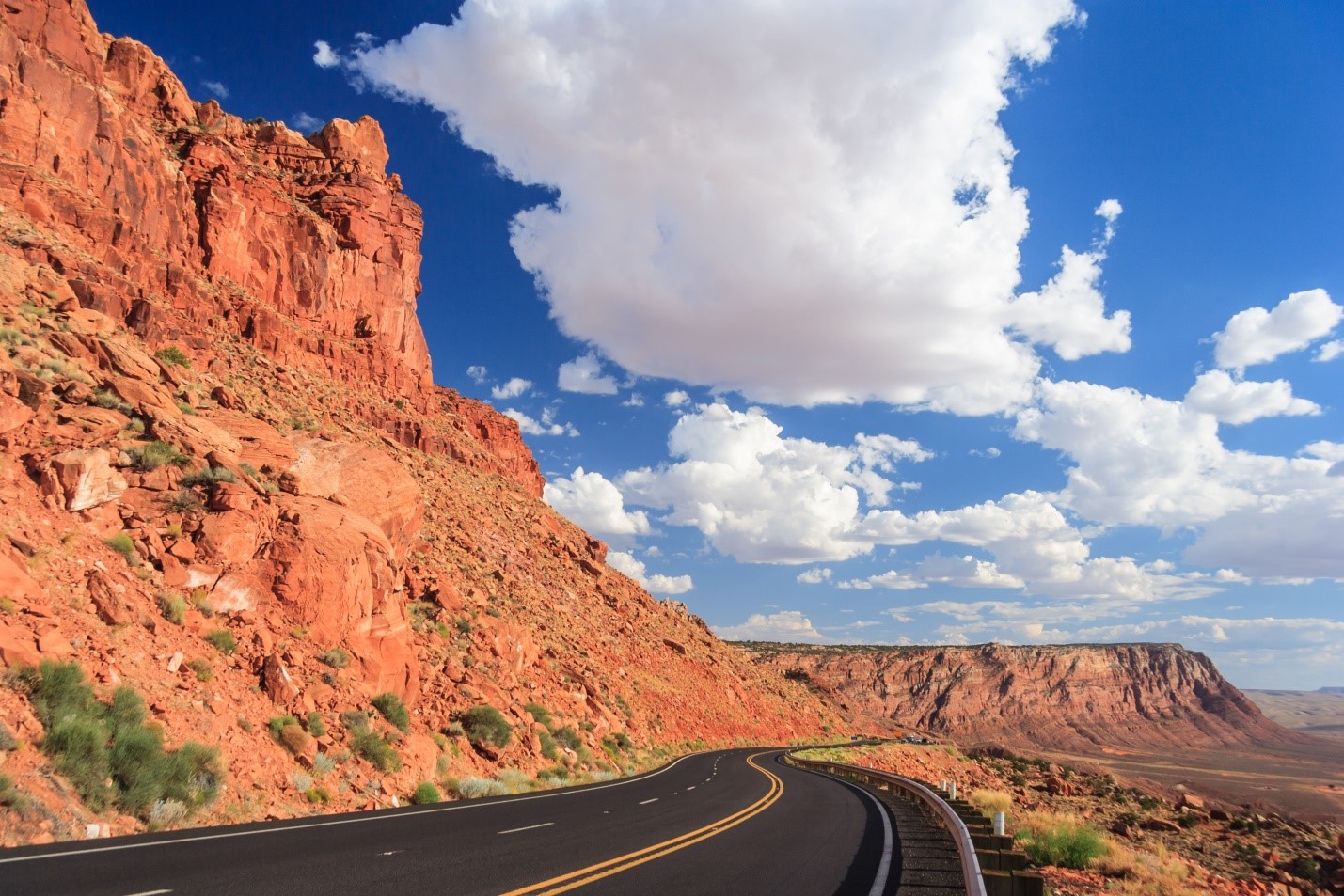 Hopiland
Wednesday April 1

-

Thursday April 2

|

$50 – $349
Hopiland
April 1st-2nd, 2020
$349 (Based Upon Double Occupancy)  $60 (Single Supplement)
Day One:  We'll leave the Valley with a stop for coffee & goodies, on our way to historic Cameron's Trading Post for lunch on self.  Cameron's huge menu offers something for everyone, but they specialize in authentic Navajo food—tacos, beef stew, green chili and fry bread to die for.  After lunch it's back on the bus and we're headed for the Desert View Entrance of the Grand Canyon.   This lesser known east entrance to the Grand Canyon is part of the South Rim, but less accessible, and much less visited by tourists.  We'll stop first at the iconic Desert View Watchtower, where the panoramic view stretches out 100 miles to include on a clear day, the Painted Desert, the North Rim and the Colorado River.  From here we'll get back on the bus to experience Desert View Drive, stopping at some of the Grand Canyon's most spectacular scenic overlooks.  Late afternoon we'll head for Tuba City—the Western Gateway to Hopi and home of The Moenkopi Hotel.  This is the first hotel built on Hopi tribal land in 50 years and was the inspiration of the Elders of Upper Village of Moenkopi.  It was their vision that their village should be a place of welcome and gathering for visitors to the land of Hopi.  After checking into this lovely hotel, we'll take a minute to refresh, and then we'll head out for dinner on self.
Day Two:  Breakfast is included at the hotel.  Later we'll be met by our Hopi guide, Gary Tso, who has been recommended by the New York Times Travel Section, National Geographic Adventure Magazine, National Geographic Travel Magazine, Fodor's Travel Guide, Frommer's Travel Guide, 1,000 Things to See Before You Die, and more.  Gary will jump in the bus with us and take us into the villages throughout Hopi Land.  The Hopi occupy an area of approximately 2,439 square miles with an elevation of 7,000 feet, offering panoramic views of the surrounding low altitude desert.  The Hopi people are the "oldest of the native people" within North America and are believed to possess a wisdom of things beyond comprehension.  Peace-loving and closely knit, they live in 12 villages located in three regions referred to as First Mesa, Second Mesa, and Third Mesa. The village of Oraibi, on Third Mesa, is the oldest continuously inhabited U.S. settlement.  To travel across Hopi with Gary Tso, is to explore some of the most open and pristine land in the American West, and to be offered a window into the fascinating history, culture, art and food of the Hopi people.  Early afternoon we'll stop at the Hopi Visitor's Center for lunch on self, where the affordable menu offers both American favorites and traditional Native American dishes.  After lunch we'll grab our suitcases and head for home, with some great stops along the way.  This is a remarkable tour!
For your convenience, Kindred Tours offers a travel protection plan, 360° Group Choice provided by Travelex Insurance Services. For more information and rates, please review the product flyer here.
To view/download the Policy, which provides the full coverage terms and details, including limitations and exclusions, go to: http://policy.travelexinsurance.com/ACGB-1217. Travel Insurance is offered on behalf of and under the direction of Travelex Insurance Services. Travel Insurance is underwritten by Berkshire Hathaway Specialty Insurance Company; NAIC #22276. 7D4
To view state specific fraud warnings, visit: https://www.travelexinsurance.com/company/fraud-warning. The purchase of this product is not required in order to purchase any other travel product or service. Your travel retailer might not be licensed to sell travel insurance and will only be able to provide general information about the product. An unlicensed travel retailer may not answer questions about the terms and conditions of the insurance offered and may not evaluate the adequacy of your existing insurance coverage. The products being offered provide insurance coverage that only applies during your covered trip. You may have insurance coverage from other sources that provide similar benefits but may be subject to different restrictions depending upon the coverage. You may wish to compare the terms of the travel policy offered through Travelex with any existing life, health, home and automobile insurance policies you may have. If you have questions about your coverage under your existing insurance policies, contact your insurer or insurance agent or broker. Consumers in California may also contact: California Department of Insurance Hotline 800.927.4357 or 213.897.8921. Travelex Insurance Services, Inc. CA Agency License #0D10209. Consumers in Maryland may contact: Maryland Insurance Administration 800.492.6116 or 410.468.2340.