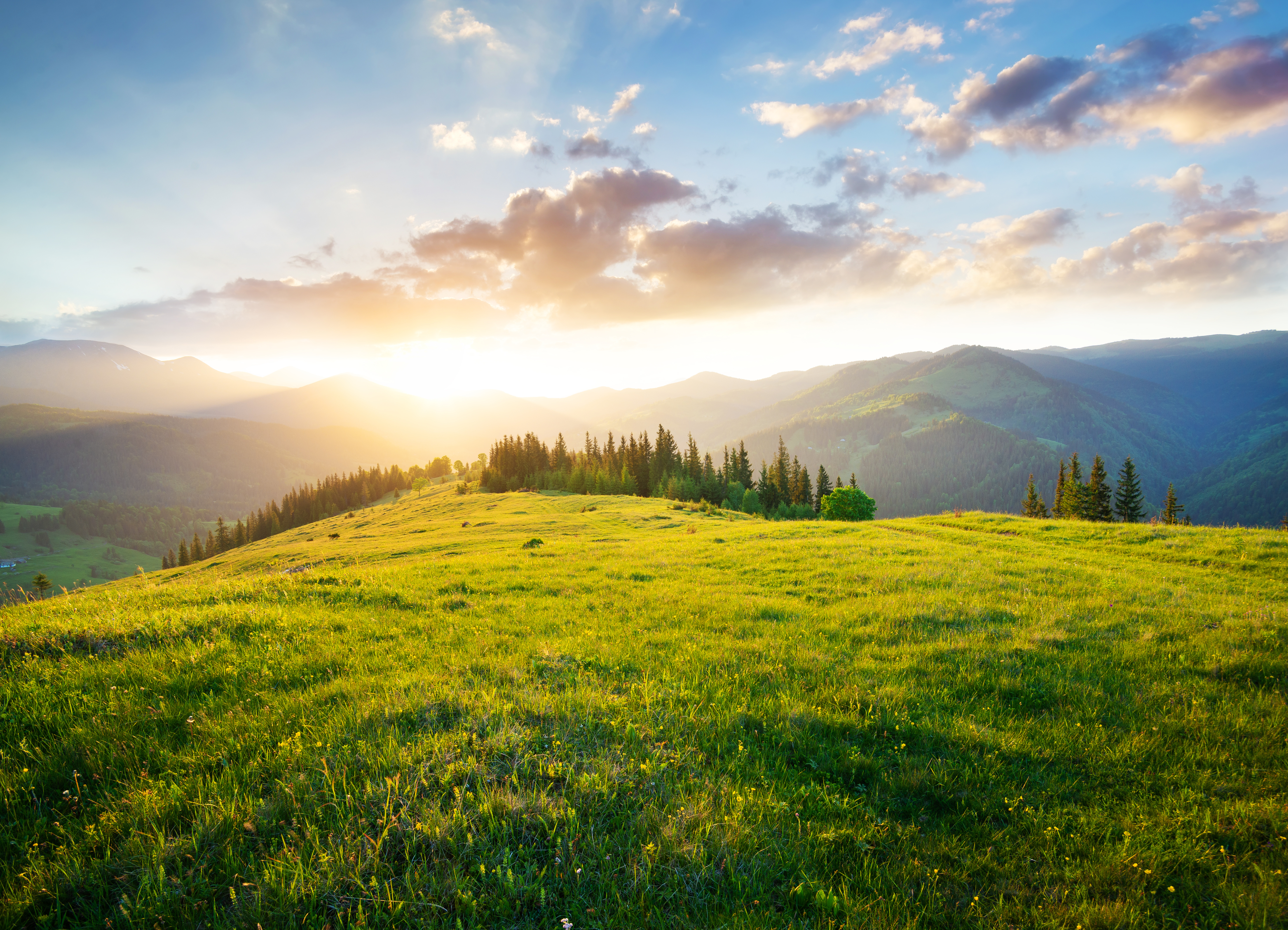 White Mountain Getaway
Monday June 15

-

Wednesday June 17

|

$50 – $499
White Mountain Getaway
June 15th-17th, 2020
$499 (Based Upon Double Occupancy) $100 (Single Supplement)
Cool off with us this summer in Arizona's beautiful White Mountains. This high-country destination offers scenery much like Canada or the Pacific Northwest; it is a land of thick pine forests, crystal mountain lakes, lush green meadows and abundant watchable wildlife. At elevations of 6,500 to 9,000 feet, and temperatures that average 30 degrees cooler than the Phoenix area, the White Mountains are a terrific getaway. This region is also home to ten sparkling lakes—our focus for this scenic driving tour—and we'll explore as much as time allows.
Day One: We'll leave the Valley with a stop for coffee & goodies in Payson, on our way to enjoy lunch on self in Heber, at The Red Onion. A true Kindred Tours favorite, The Red Onion is famous for their cheeseburgers, homemade chili and daily lunch specials. After lunch it's back on the bus and we'll enjoy the most remarkable scenery on our way to Hon-Dah Casino Resort, our headquarters for the next two nights. Nothing fancy, the Hon-Dah hotel rooms are clean and cozy, and buffet style dinner is included, at the Indian Pine Restaurant. After dinner we'll enjoy a free evening. Check out the casino if you are so inclined, kick back with a cocktail in Spirits Bar, or enjoy the heated pool, spa or sauna.
Day Two: Breakfast is included at the hotel, and then it's back on the bus and we're off to explore the lakes of Arizona's beautiful White Mountains. We're keeping it scenic and easy, with a stop along the way for lunch on self. Late afternoon we'll return to our hotel, where we'll enjoy dinner, included, and another free evening.
Day Three: Breakfast is included at the hotel, and then it's bags out and we're on the bus headed for home. We'll enjoy a scenic loop tour back to the Valley taking us through the Salt River Canyon, a 2,000-foot-deep river canyon, so gorgeous and loaded with history that it is often referred to as the Little Grand Canyon. This stretch of highway is broad and well-paved offering some of the most dramatic views ever seen from the window of a bus! We'll make our way into Globe, where we'll stop for lunch on self at Guayo's Mexican Restaurant. After lunch it's back on the bus, and we'll hightail it for home with more great sights to enjoy along the way. This affordable tour includes so much! Don't miss it.
For your convenience, Kindred Tours offers a travel protection plan, 360° Group Choice provided by Travelex Insurance Services. For more information and rates, please review the product flyer here.
To view/download the Policy, which provides the full coverage terms and details, including limitations and exclusions, go to: http://policy.travelexinsurance.com/ACGB-1217. Travel Insurance is offered on behalf of and under the direction of Travelex Insurance Services. Travel Insurance is underwritten by Berkshire Hathaway Specialty Insurance Company; NAIC #22276. 7D4
To view state specific fraud warnings, visit: https://www.travelexinsurance.com/company/fraud-warning. The purchase of this product is not required in order to purchase any other travel product or service. Your travel retailer might not be licensed to sell travel insurance and will only be able to provide general information about the product. An unlicensed travel retailer may not answer questions about the terms and conditions of the insurance offered and may not evaluate the adequacy of your existing insurance coverage. The products being offered provide insurance coverage that only applies during your covered trip. You may have insurance coverage from other sources that provide similar benefits but may be subject to different restrictions depending upon the coverage. You may wish to compare the terms of the travel policy offered through Travelex with any existing life, health, home and automobile insurance policies you may have. If you have questions about your coverage under your existing insurance policies, contact your insurer or insurance agent or broker. Consumers in California may also contact: California Department of Insurance Hotline 800.927.4357 or 213.897.8921. Travelex Insurance Services, Inc. CA Agency License #0D10209. Consumers in Maryland may contact: Maryland Insurance Administration 800.492.6116 or 410.468.2340.