Small Groups. Big Adventures. Spirited Friendships.
Celebrate the journey in small groups.
Safe and affordable world exploration for people over the age of 50.
Solo travelers, couples and partners.
Since 1984 Kindred Tours has been exploring the world, with a particular focus on the American Southwest.
We also offer domestic travel, some international travel and cruises.
Safe and affordable tours designed for grown-up people.

"We are all travelers in the wilderness of the world, and the best we can find in our travels is an honest friend."
Robert Louis Stevenson
TESTIMONIAL
Our experience with Kindred Tours has always been fantastic. The hard work has already been done for us. We know signing up that our tour has been well-planned, with a professional driver at the wheel, and a great tour guide leading the way. We're able to relax and enjoy every moment. But most of all it's the people, there's nothing like traveling with a small group of friends.

Don and Bev Buck
TESTIMONIAL
I moved to Arizona in 2009 and I didn't know anybody. Traveling with Kindred Tours not only introduced me to my new state, with all of its history, backroads and great scenery, but I've also made new friends. As a single woman, I travel confidently with Kindred Tours, exploring the American Southwest and destinations that I would have never thought of heading off to on my own.

Barbara Pitney
TESTIMONIAL
I love the variety of trips offered by Kindred Tours! I've enjoyed everything–from half day local tours to cruises, and I've always felt safe. That's important to me.

Nancy Appel
"Our battered suitcases were piled on the sidewalk again;
we had longer ways to go. But no matter, the road is life."
Jack Kerouac
"The world's big and I want to have a good look

at it before it gets dark."
John Muir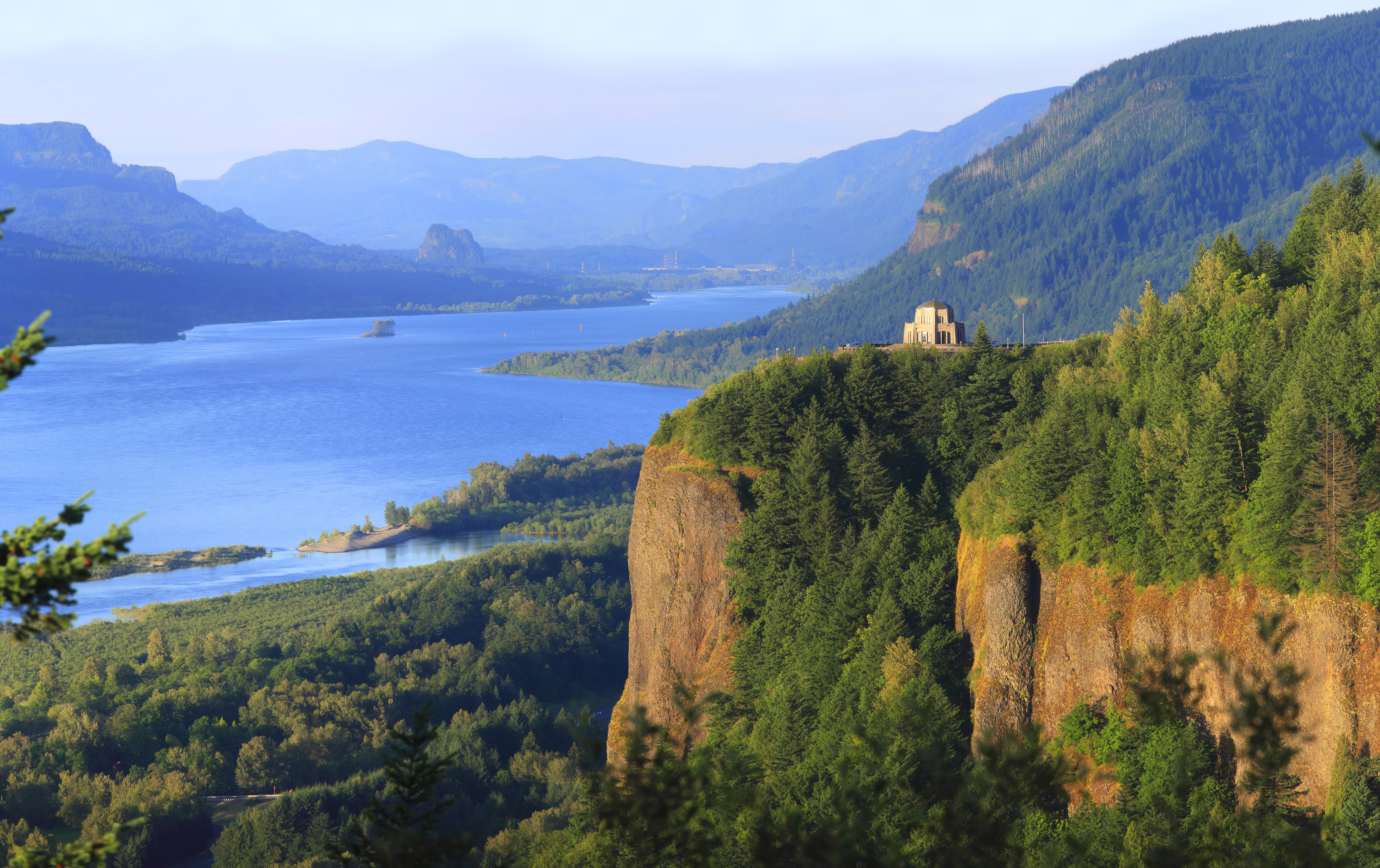 Oregon Trails & the Portland Rose Festival
Oregon Trails & the Portland Rose Festival

Featuring 5 Nights in Portland
June 6th- June 11th, 2019
SEE DETAILS
"The journey of a thousand miles begins with a single step.

"
Lao Tzu
"Once a year, go someplace you've never been." Dalai Lama
Mailing address:
745 N. Gilbert Road #124 PMB #226
Gilbert, Arizona 85234
Office Phone Number:
(480)497-2478
Bus Phone Number:
(602)402-1169
Email us:
info@kindredtours.com
San Diego!
San Diego!

San Diego 2018 just keeps getting Bigger & Better!
We all love the intimacy of small groups, but sometimes More really is Merrier!
We'll be picking you up in the BIG BUS, a 50-passenger Motor Coach.
Kick Back! Stretch Out! Enjoy the Party!
SEE DETAILS

"Twenty years from now, you will be more disappointed by the things that you didn't do than by the ones you did do.
So throw off the bowlines. Sail away from the safe harbor. Catch the trade winds in your sails. Explore. Dream. Discover." Mark Twain