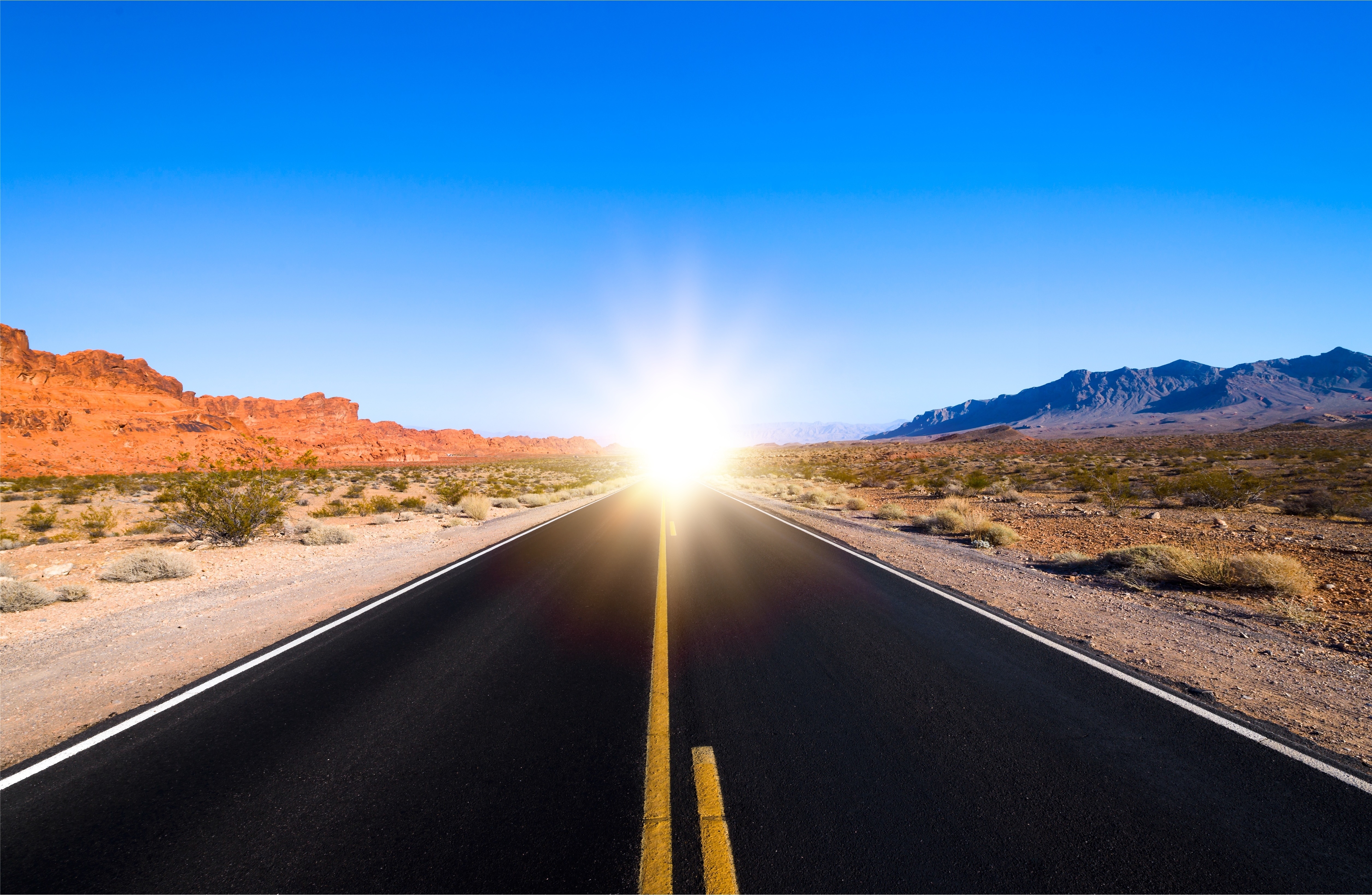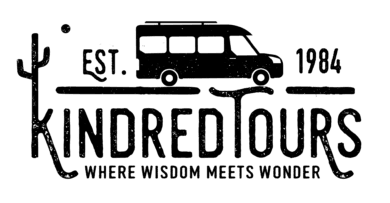 Small Groups. Big Adventures. Spirited Friendships.

Celebrate the journey in small groups!
Since 1984 Kindred Tours has been exploring the world, with a particular focus on the American Southwest.
We also offer domestic travel, some international travel and cruises.
Safe and affordable tours designed for grown-up people.
Solo Travelers, Couples and Partners.
OUR COMMITMENT TO WELLNESS
We're revving up our engines and planning a soft reopening of Kindred Tours in October, with more to come later this winter. The last six months have been tough on all of us, and the Corona Virus has changed the entire travel landscape, but it seems our desire to get out see the world with a like-minded group of friends, has not waned. Our phones are ringing, and we have come to believe that it is time to step into the new normal—mindfully, while employing a lot of common sense. Here at Kindred Tours, we hope to provide you with the confidence and peace of mind that is so essential to a great travel experience—knowing that we must remain flexible and responsive as changes arise. We believe that we will lead the way in our industry, where we have built a stellar reputation, offering small group tours to lesser-known destinations, since 1984—and always with an eye on safety! Our commitment to your wellness has been strengthened by these unprecedented times—with a focus on cleanliness, hygiene, and physical distancing.
We're particularly excited to introduce BUBBLE TOURS!
Put your own group together.  No less than six, but no more than ten passengers to a van.  Choose a tour that we are currently offering, or call the office to discuss dates or special requests.  For our part, we are committed to having Kindred Tours guides and drivers, tested on a weekly basis.  Learn More
Gallivants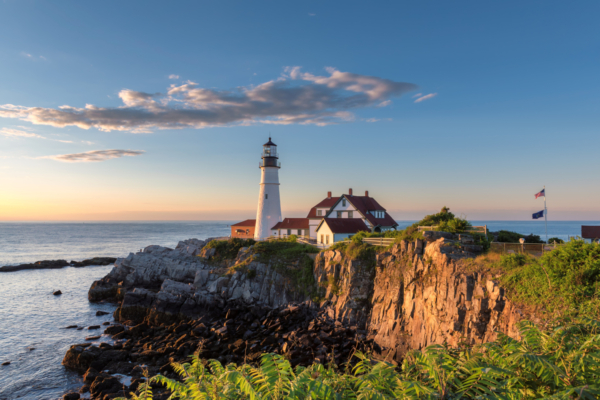 Landscapes and Lighthouses of Coastal Maine
East Valley:
Mesa Hilton Hotel
1011 W. Holmes Ave
Mesa, AZ 85210
This is the Fiesta Mall region, and the Hilton Hotel is easily viewed from the U.S. 60/Superstition Freeway. Exit the freeway at Alma School and head east to Holmes. Park and wait for the bus at the west end of the hotel parking lot.
Scottsdale:
La Quinta Inn & Suites
8888 E Shea Blvd
Scottsdale, AZ 85260
The Scottsdale pickup location can be easily reached via AZ 101/Pima Freeway. Exit the freeway at Shea. The La Quinta Hotel is located at the northeast corner of AZ 101 and Shea Blvd.
Phoenix:
Paradise Valley Community Center
17402 N. 40th Street
Phoenix, AZ 85032
The Paradise Valley Community Center is easily found on 40th Street, north of Bell Road.
Northwest Valley:
Springhill Suites Hotel
at Arrowhead Town Center
7810 W. Bell Road
Glendale, AZ 85308
This is the Arrowhead Mall region.  Springhill Suites Hotel is on Bell Road, east of AZ 101/Pima Freeway.  Turn north on 79th Ave and use the parking lot on the west side of the hotel, facing the Old Country Buffet. 
Office Phone: 480-497-2478
Bus Phone: 602-402-1169
745 N Gilbert Rd #124 PMB #226
Gilbert, Arizona 85234