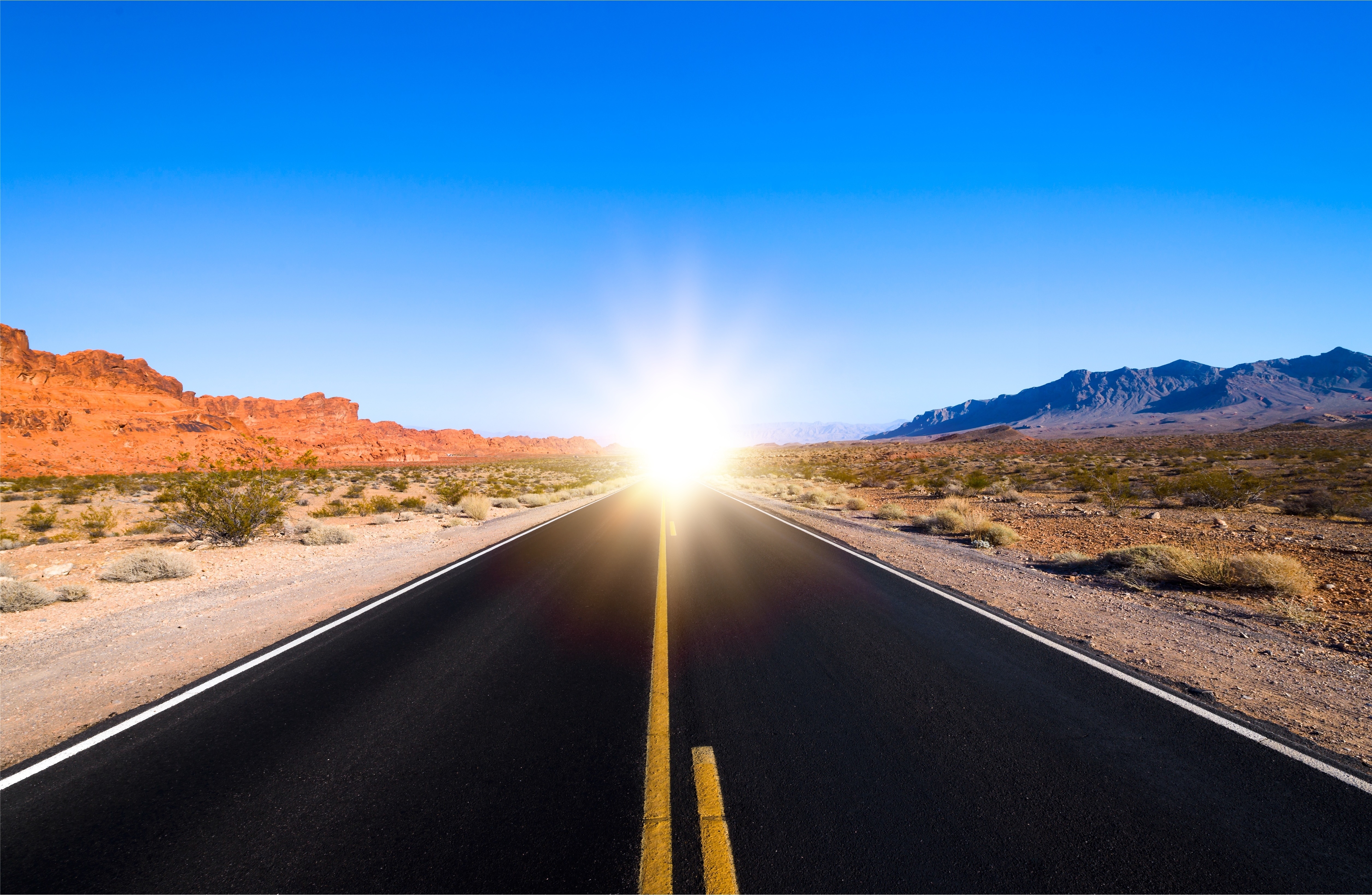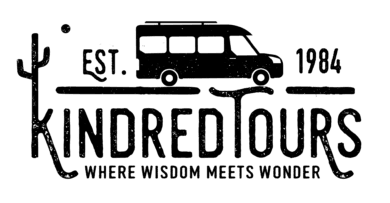 Small Groups. Big Adventures. Spirited Friendships.

Celebrate the journey in small groups!
Since 1984 Kindred Tours has been exploring the world, with a particular focus on the American Southwest.
We also offer domestic travel, some international travel and cruises.
Safe and affordable tours designed for grown-up people.
Solo Travelers, Couples and Partners.
Gallivants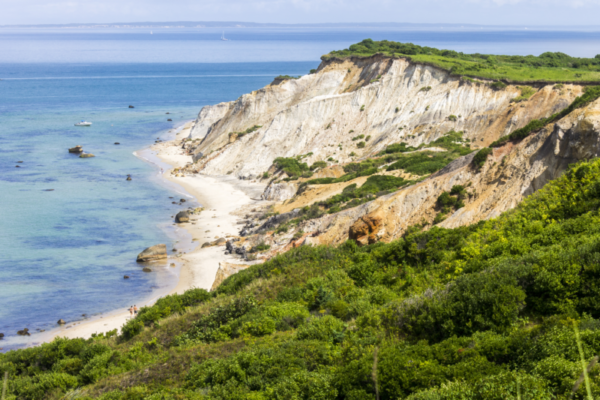 Cape Cod & the Islands
East Valley:
Mesa Hilton Hotel
1011 W. Holmes Ave
Mesa, AZ 85210
This is the Fiesta Mall region, and the Hilton Hotel is easily viewed from the U.S. 60/Superstition Freeway.  Exit the freeway at Alma School and head east to Holmes.  Park and wait for the bus at the west end of the hotel parking lot. 
Scottsdale:
Fry's Market Place
8900 E. Via Linda
Scottsdale, AZ 85258
The Scottsdale pickup location can be easily reached via AZ 101/Pima Freeway.  Exit the freeway at 90th Street, and travel east to Via Linda.  Look for Fry's parking lot on the north side of the street.  Park and watch for the bus to pull up in front of the store.
Phoenix:
Paradise Valley Community Center
17402 N. 40th Street
Phoenix, AZ 85032
The Paradise Valley Community Center is easily found on 40th Street, north of Bell Road.
Northwest Valley:
Springhill Suites Hotel
at Arrowhead Town Center
7810 W. Bell Road
Glendale, AZ 85308
This is the Arrowhead Mall region.  Springhill Suites Hotel is on Bell Road, east of AZ 101/Pima Freeway.  Turn north on 79th Ave and use the parking lot on the west side of the hotel, facing the Old Country Buffet. 
Office Phone: 480-497-2478
Bus Phone: 602-402-1169
745 N Gilbert Rd #124 PMB #226
Gilbert, Arizona 85234